Our Artists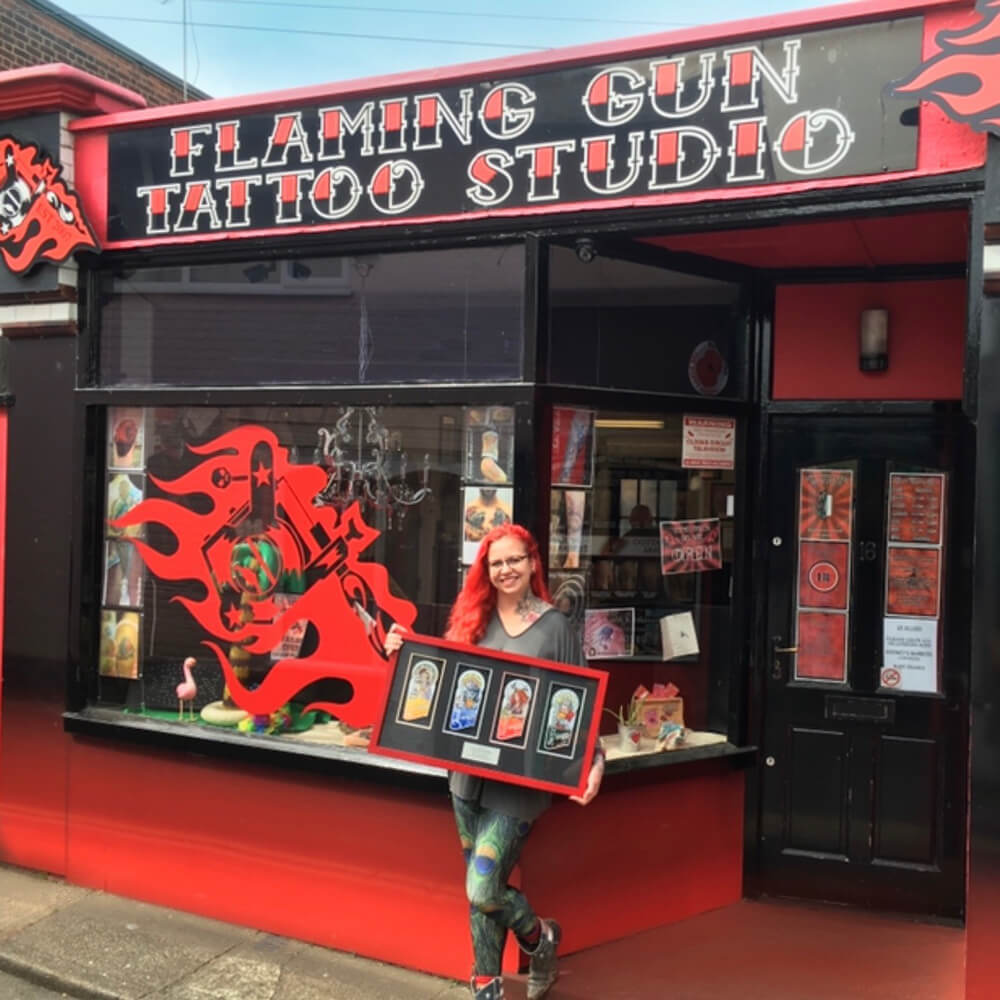 Julie Clarke Edwards
Is an artist and enjoys creating art in a variety of media, including tattooing.
Flaming Gun Tattoo studio has been run by Julie and her husband Kai in Colchester town centre since 2007. It specialises in custom tattoos in various styles, piercing and laser tattoo removal to create some beautiful cover-ups.
Julie is responsible for the original artwork that features in many of the brewery's pump clips. While we brewers like to think that our world- beating creations sell themselves, publicans and will tell you that a good pump clip sells a beer as much as a bad one leaves it languishing in the cellar.
We're therefore very fortunate to have Julie as our pump clip artist and even more fortunate to have Julie and Kai as fellow pub enthusiasts and drinking buddies.
To see a selection of other artwork and tattoos, or for more information on piercing and laser tattoo removal, click on the link below and drop them a message or give them a call.
Trevor Johnson
Trevor studied Graphic Design at the Colchester School of Art 1977-1981 and started working for a local publishing company in 1982, fully embracing computer aided design from 1989 onwards. He was made redundant 2019 after 37 enjoyable years with the same company and now undertakes graphic design work on a freelance basis specialising in typography, maps and diagrams for all aspects of print and media.
Trev has been with the brewery since day one, working on pump clips, posters, bar mats, adverts, merchandise, etc. He's the one who takes Julie's artwork and transforms it into a pump clip. Much like Julie and Kai, the brewery's relationship with Trev is based on a shared love of beer and pubs – the fact he's a talented graphic designer is just a bonus.
Please click on the link if you'd like to contact him.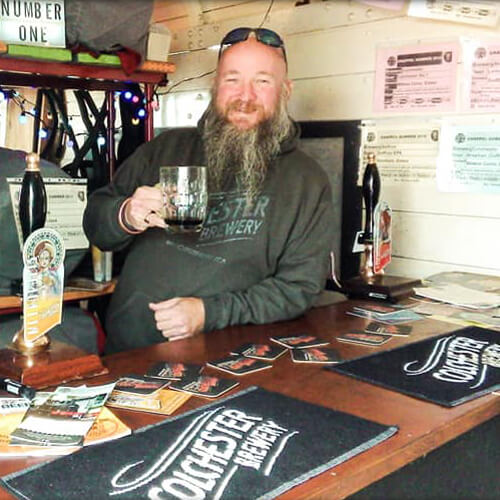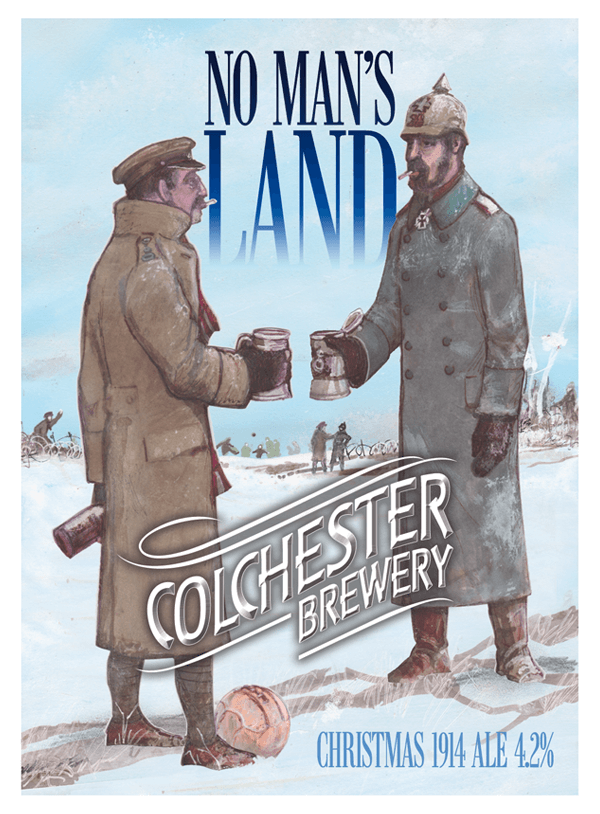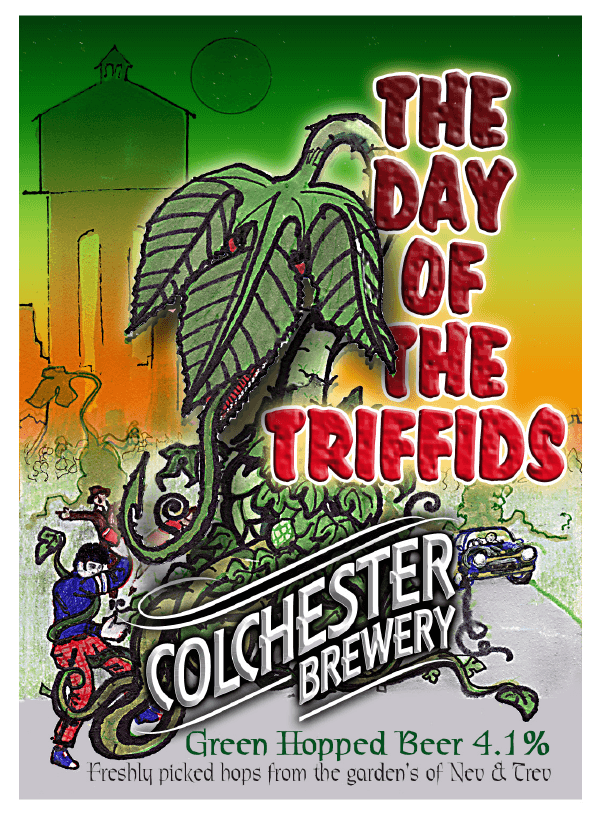 Tony Smith
Tony simply really enjoys coming up with hand drawn and painted work for friends… and in this case friends who run a brewery.
He is self-taught barring an Art 'O' level and has over the years illustrated two books, painted and designed pub signs, pump clips, posters, T-shirts and murals and enjoys creating unique work and researching new ideas.
He hopes you enjoy his work for the brewery and enjoy the beer…!
Tony has been responsible for the original artwork on several of our pump clips, including "No Man's Land" and "Day of the Triffids"